Easy Lemon Tart
As much as I really love baking, sometimes all you want is a quick and easy recipe that can still look impressive and give you that sugar hit! This sharp and refreshing lemon tart is perfect if you have last minute summer garden plans for the next day. It can be prepped in 20 minutes then just left to set in the fridge for a few hours ready for eating later.
INGREDIENTS
600ml double cream
225g caster sugar
Zest of 3 lemons
Juice of 2 lemons
1 pack of hobnobs
250g butter
For decoration:
200ml double cream
50g icing sugar
METHOD
Blitz the hobnobs in an electric chopper to a crumb, or bash with a rolling pin in a bowl.
Melt the butter in the microwave and mix in fully in to the hobnobs.
Tip the biscuit mixture into a round pie dish and pat down flat on the base and up the sides.
Combine cream and sugar in a saucepan, heat on a medium heat until boiling, whisk using a balloon whisk throughout.
Once boiling remove from heat and whisk in the lemon juice and zest.
Pour over the biscuit tart base and leave to set in the fridge for a few hours.
Optional – once set, whisk the cream and icing sugar until firm peaks are formed, pipe on the edge of the tart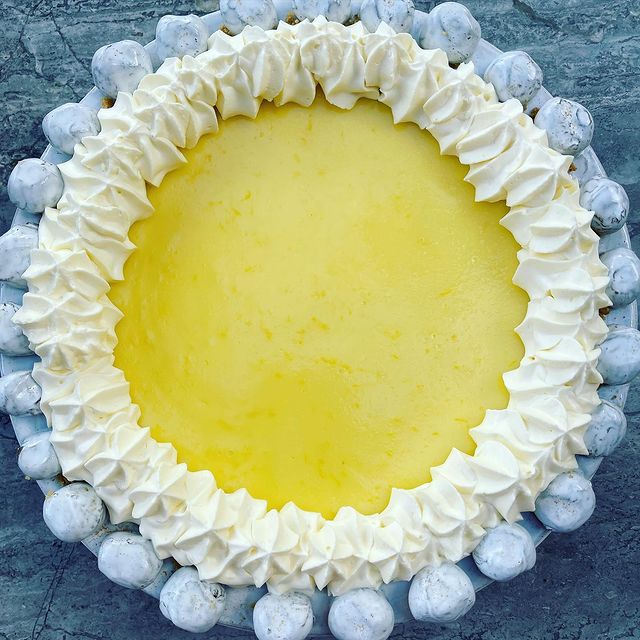 Enjoy! ?