"Dress shabbily, and they remember the dress. Dress impeccably and they remember the woman" Coco Chanel
So this one is always going to be one of my favourite edits, I love styling for going out! As usual I have split into high street, treat and luxury. I have gone big so if you feel a little overwhelmed by the list and want advice on the best choices on here for your shape then please drop me an email enquiries@sarahjthomas.com or send me a message through Instagram @sarahjthomas1 and I can narrow down a couple just for you.
As the world finally begins to open up, my view is lets make the most of it, feel inspired, get dressed up, feel beautiful and have an amazing time.
If you have very specific styling requirements or want my help to source you that perfect outfit for that one off event, please don't hesitate to get in touch and I can tell you more about my services.
*All prices correct at time of producing, always worth clicking through on the things you like in case they have been reduced!
Highstreet
Mango Broderie Anglaise Detail Cotton Dress, White £49.99 – here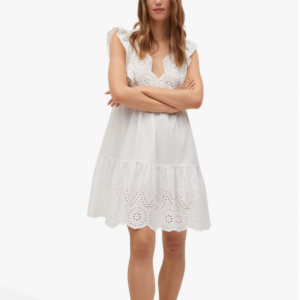 Long V-neck dress, H&M £34.99 – here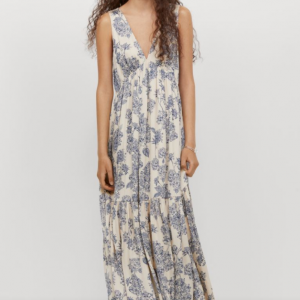 Tie-belt dress, H&M £34.99 – here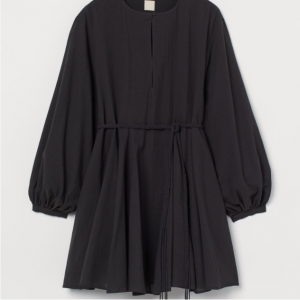 Linen-blend dress, H&M £24.99 – here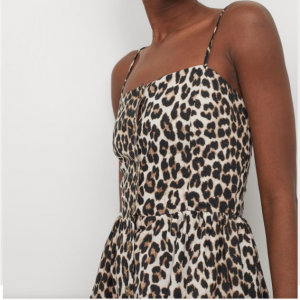 Monsoon Floral Embroidered Midi Dress, Blue, £80 – here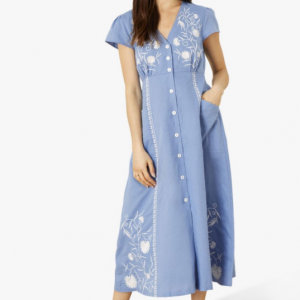 French Connection Duna Lawn Dress, Summer White, £90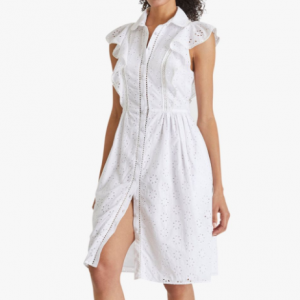 Pink bardot frill midi dress, River Island £38 – here
Treat
Tate Printed Playsuit in Blue, Reiss £175 – here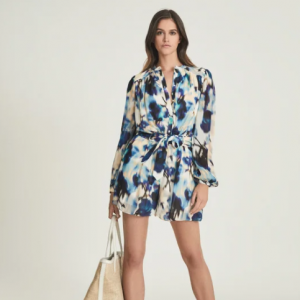 Demi one shoulder mini dress Nude, Reiss £188 – here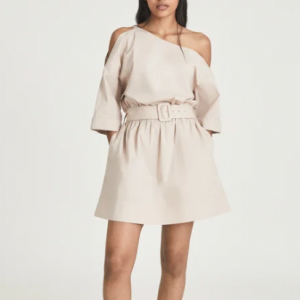 Myah Shorts Suit, Reiss; Shorts £120 – here, Blazer £235 – here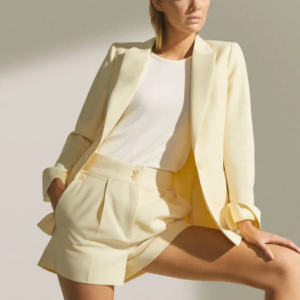 Ted Baker Saraaa Floral Print Wrap Dress, Multi, £199.00 – here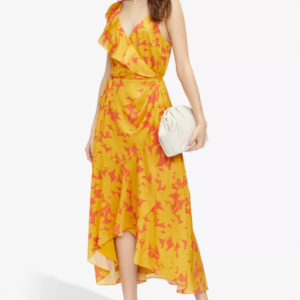 Chi Chi London Leta Lace Mini Dress, White £75 – here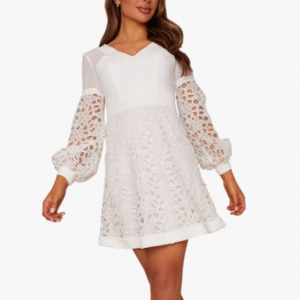 hush Adina Broderie Maxi Dress, Green £110 – here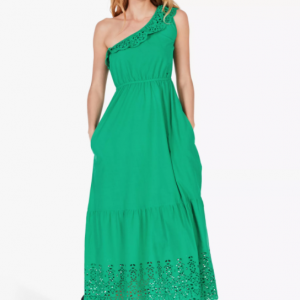 Luxury
Cassia printed cotton shirt dress, Zimmerman £595 – here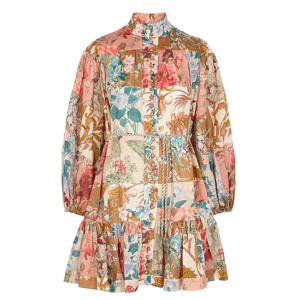 Bonita polka-dot linen mini dress, Rebecca Vallance £275 – here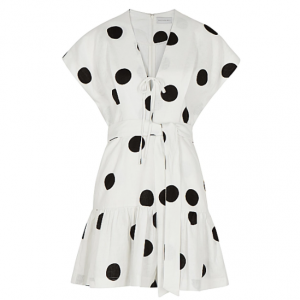 Cassia floral-embroidered midi dress, Zimmerman £960 – here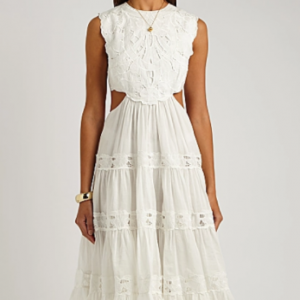 Botanica printed silk wrap dress, Zimmerman £775 – here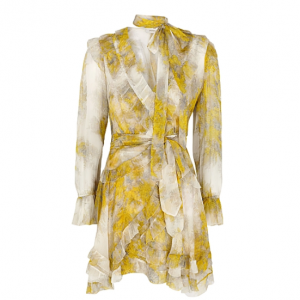 Blue polka-dot silk midi dress, Alessandra Rich £1,520 – here