"Because I bought it on sale I actually made money"
I absolutely love & Other Stories for all types of figures, and I love nothing more than their sale! So here are my top picks. Categorised into dresses, shoes, tops. Sizes sell fast so if there is anything you like, my advice….go, go, go!
TRY THE CODE: STORIES10 for an extra 10% off the sales price
*Prices are correct at the time of producing the edit but if you see anything you love it's always worth clicking through in case the price has changed.
Dresses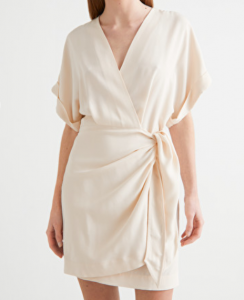 Relaxed Wrap Mini Dress £45 – here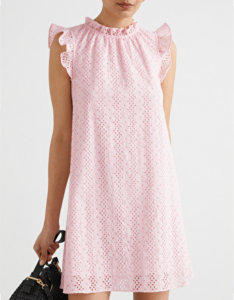 Frilled Broderie Anglaise Mini Dress £46 – here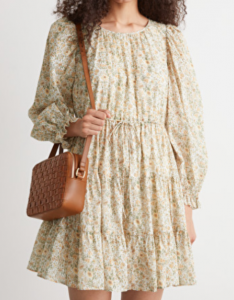 Voluminous Twill Mini Dress £56 – here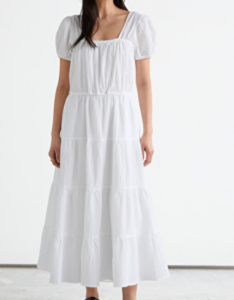 Voluminous Puff Sleeve Midi Dress £81 – here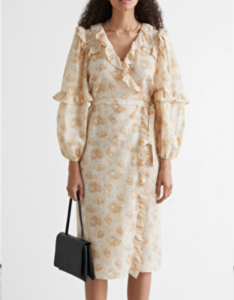 Voluminous Ruffle Wrap Midi Dress £68 – here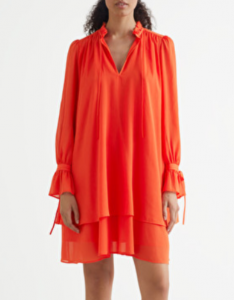 Flounced Tiered A-Line Mini Dress £62 – here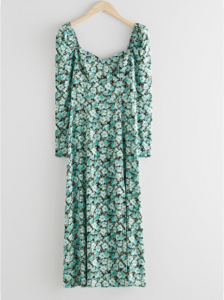 Puff Sleeve Midi Dress £46 – here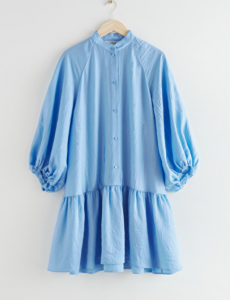 Voluminous Puff Sleeve Mini Dress £39 – here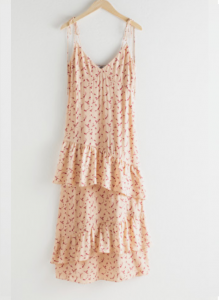 Ruffled Shoulder Tie Maxi Dress £42 – here
Tops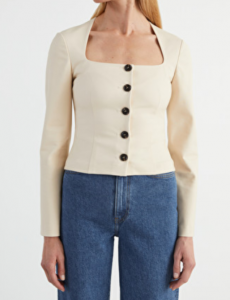 Fitted Buttoned Top £39 – here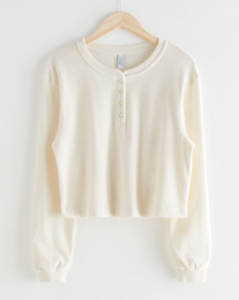 Boxy Pearl Button Top £26 – here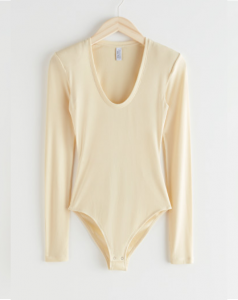 Fitted Padded Shoulder Bodysuit £20 – here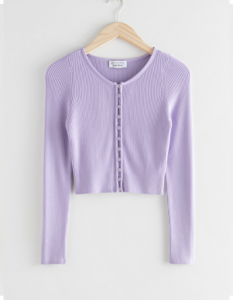 Ribbed Cropped Cardigan Top £26 – here
Shoes
Square Toe Heeled Leather Sandals £47 – here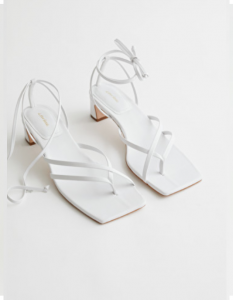 Thong Strap Heeled Leather Sandals £47 – here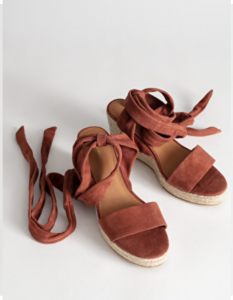 Suede Lace Up Espadrille Wedges £44 – here
Skirts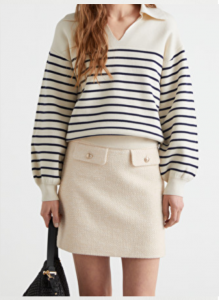 Flap Pocket Mini Skirt £31 – here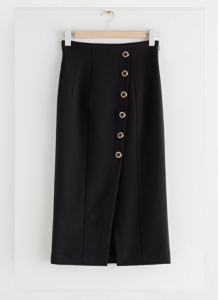 Fitted Asymmetric Pencil Midi Skirt £38 – here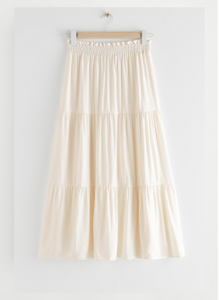 Smocked Waist Tiered Midi Skirt £48 – here
Accessories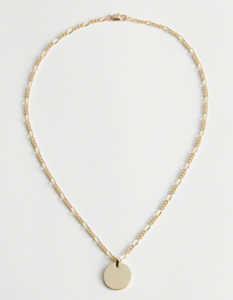 Coin Pendant Chain Necklace £13 – here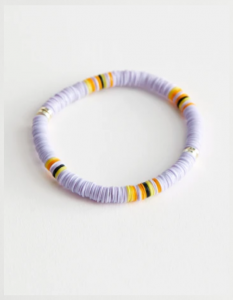 Beaded Bracelet £13 – here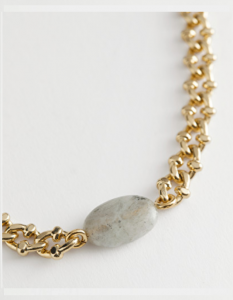 Stone Pendant Chain Necklace £21 – here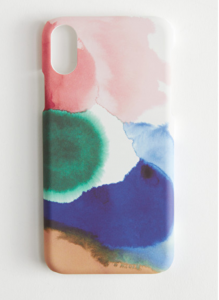 Watercolour Print iPhone Case £5 – here