The Spring Edit 2022
It's been a while since I last did an edit on here, but Spring feels like the perfect time for a come back! It's all clothes, accessories and shoes will be a separate edit to be released in the next few weeks. The main themes for this spring are bold colours (don't be afraid of them, embrace them!), layering basic tees, cut outs and floral dresses. There is a lot here, so grab yourself a cuppa (or something a little stronger) and happy shopping!
For those of you that are new around here, the Edit is divided into 3 categories, High Street, Treat and Luxury.
Remember if you need any specific styling advice for any of the pieces below or are interested in my wider styling services do get in touch.
#AFF – Some of this edit contains Affiliate Links – all marked with a * next to the link
High Street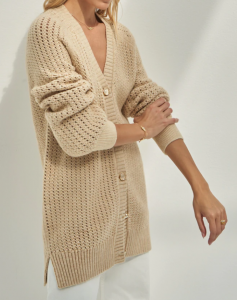 Heidi Textured Knit Cardigan | Caramel – Vita Grace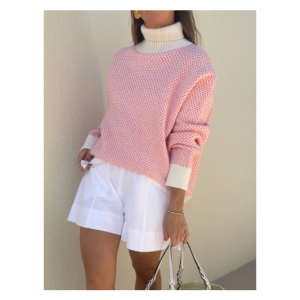 Two Tone Roll Neck Sweater | Flamingo & White – Vita Grace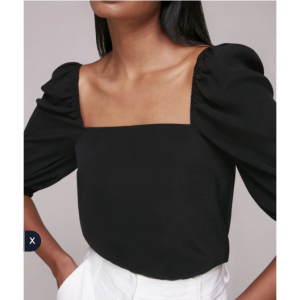 Black Blanche Square Neck Top | WHISTLES | Whistles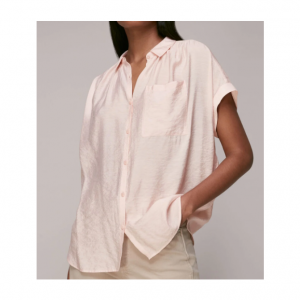 Pale Pink Nicola Button Through Shirt | WHISTLES | Whistles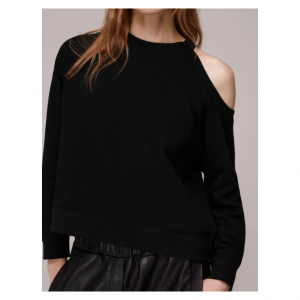 Black Cut Out Shoulder Sweat | WHISTLES | Whistles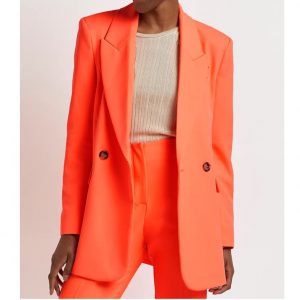 https://www.stylink.it/lDmVAuwB7j *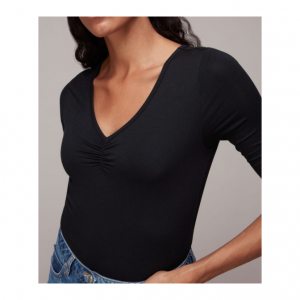 Black Freya Bodysuit | WHISTLES | Whistles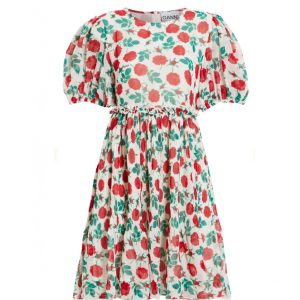 Ivory Paneled floral-print plissé-chiffon mini dress | Sale up to 70% off | THE OUTNET | GANNI | THE OUTNET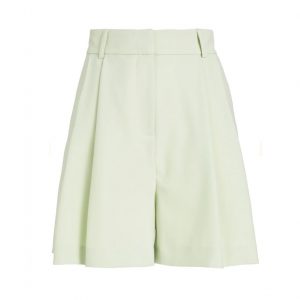 Light green Pleated crepe shorts | Sale up to 70% off | THE OUTNET | SAMSØE Φ SAMSØE | THE OUTNET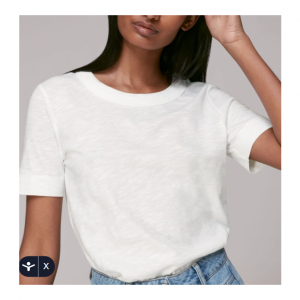 White Rosa Double Trim T-Shirt | WHISTLES | Whistles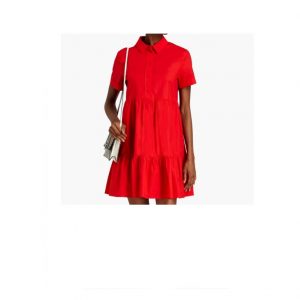 Tomato red Gathered cotton-poplin mini dress | Sale up to 70% off | THE OUTNET | CLAUDIE PIERLOT | THE OUTNET
https://www.stylink.it/05YdPc4oMy *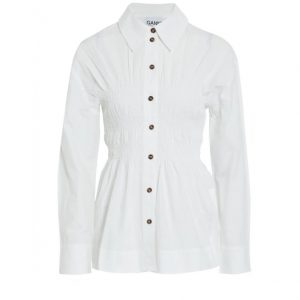 White Shirred organic cotton-poplin shirt | Sale up to 70% off | THE OUTNET | GANNI | THE OUTNET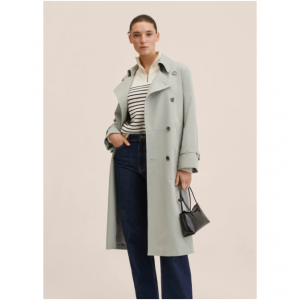 https://www.stylink.it/j4wQVCblL0 *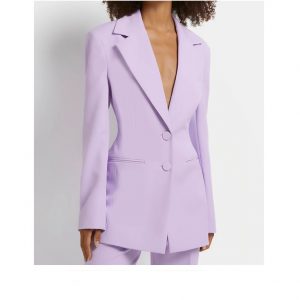 https://www.stylink.it/anwPVCjoRe *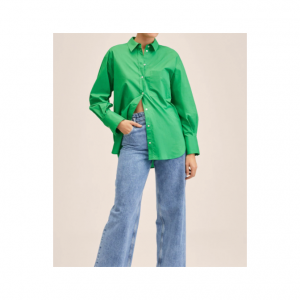 https://www.stylink.it/45baLcQ6mJ *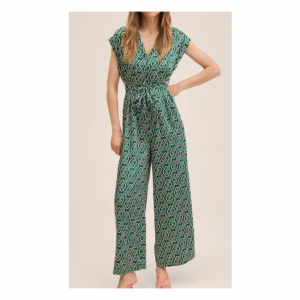 https://www.stylink.it/3ZYmDc9Gp3 *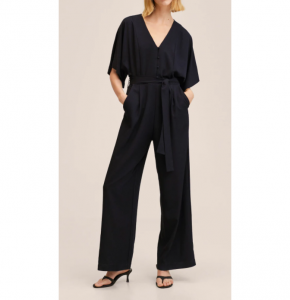 https://www.stylink.it/n73oVI9Xlb *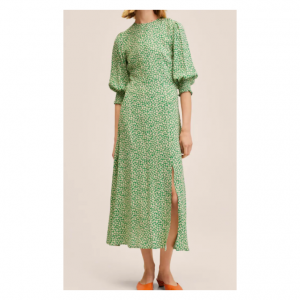 https://www.stylink.it/anwPVCj6BZ *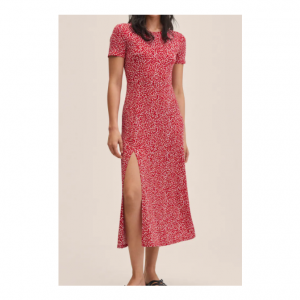 https://www.stylink.it/YQM2Vi0vGO *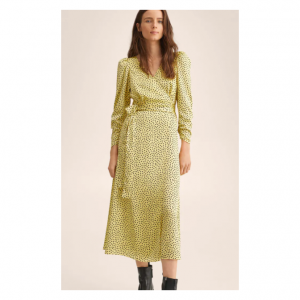 https://www.stylink.it/n73oVI9Xlp *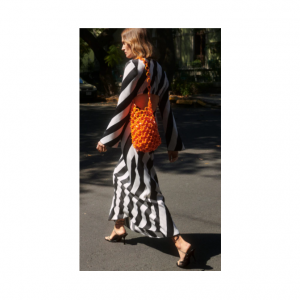 https://www.stylink.it/AGbrBCo0j5 *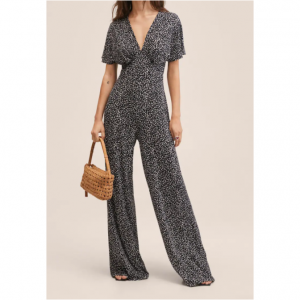 https://www.stylink.it/Jr4qXsNazY *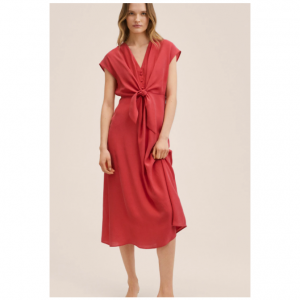 https://www.stylink.it/eXwLVSxgmm *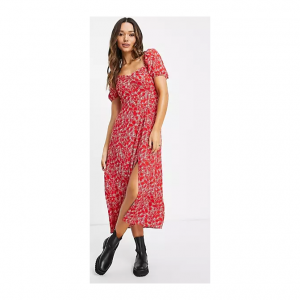 https://www.stylink.it/n73oVI9XZb *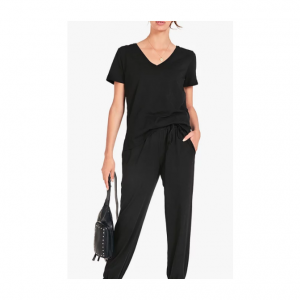 hush Cotton Cali Slub V-Neck T-Shirt, Black at John Lewis & Partners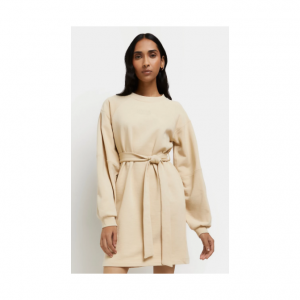 https://www.stylink.it/mndJVCpD61 *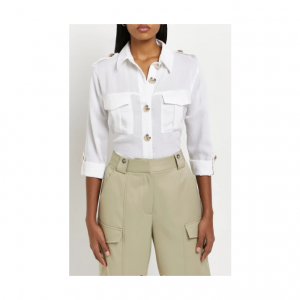 https://www.stylink.it/j4wQVCblvL *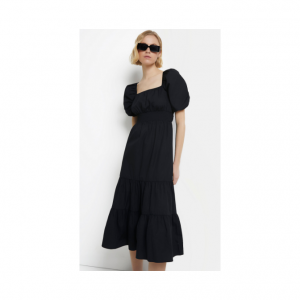 https://www.stylink.it/yPdBVuzdgb *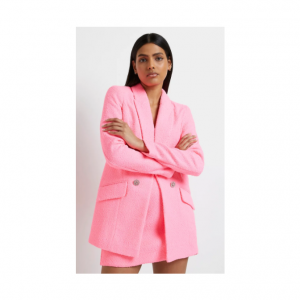 https://www.stylink.it/LY2MkCxv7A *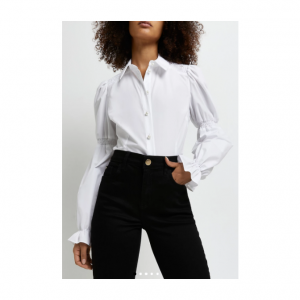 https://www.stylink.it/3ZYmDc9GVb *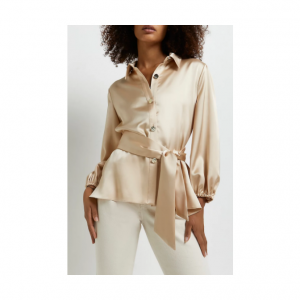 https://www.stylink.it/rXd6VS4o7N *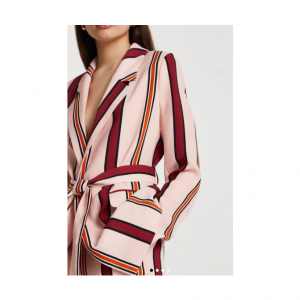 https://www.stylink.it/AGbrBCo0VN *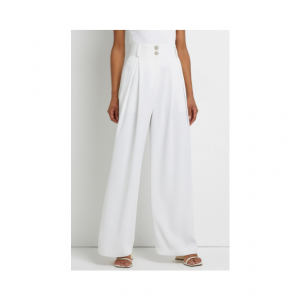 https://www.stylink.it/Jr4qXsNaDo *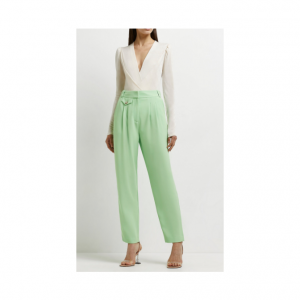 https://www.stylink.it/lDmVAuwoG9 *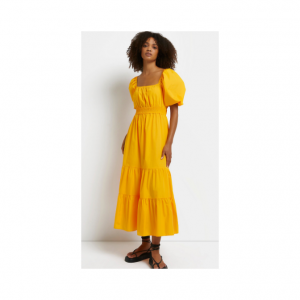 https://www.stylink.it/6Zmvoc2qV9 *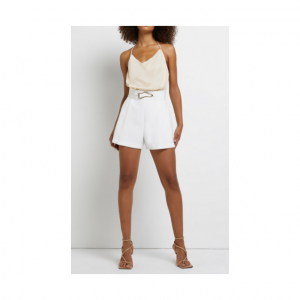 https://www.stylink.it/q2dGVSAx23 *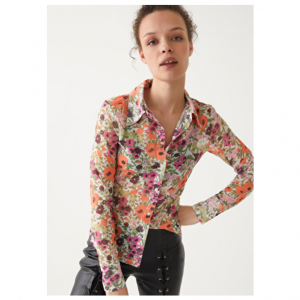 https://www.stylink.it/ZQ7dViko3r *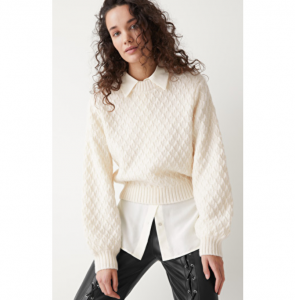 https://www.stylink.it/j4wQVCblwL *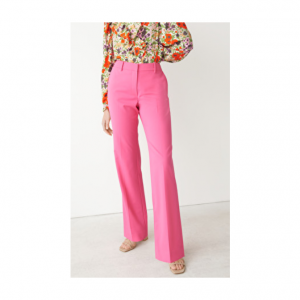 https://www.stylink.it/PMJNasQ1Bx *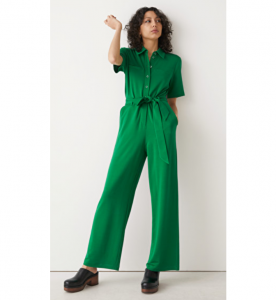 https://www.stylink.it/45baLcQ6ar *
Treat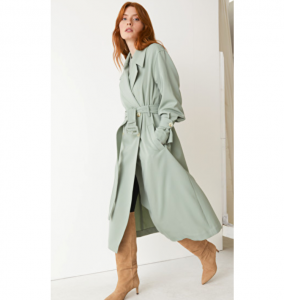 https://www.stylink.it/n73oVI9Xy5 *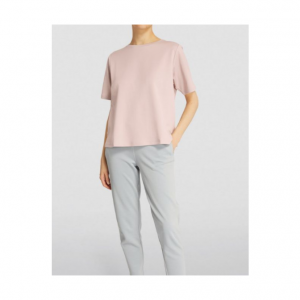 Max Mara pink Tarsio T-Shirt | Harrods UK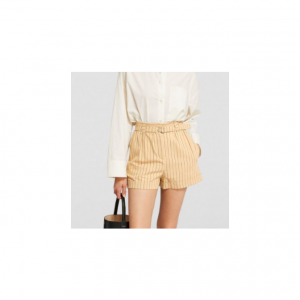 Maje neutral Cotton-Linen Striped Shorts | Harrods UK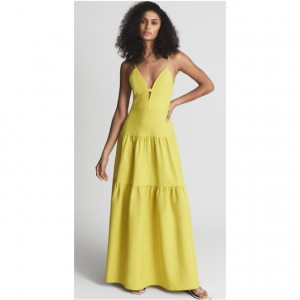 Reiss Frida Strappy Linen Maxi Dress – REISS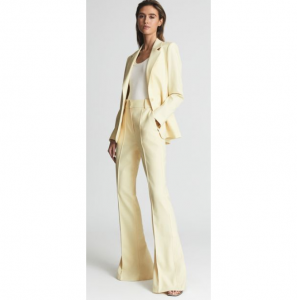 Reiss Lemon Etna Single Breasted Blazer – REISS
Reiss Etna Flared Tailored Trousers – REISS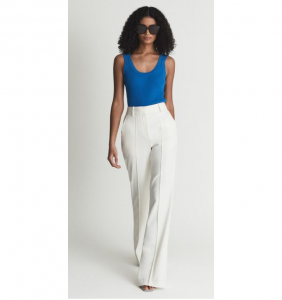 Reiss Sabrina Double Strap Knitted Vest – REISS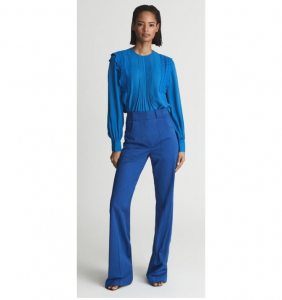 Reiss Loren Flared Trousers – REISS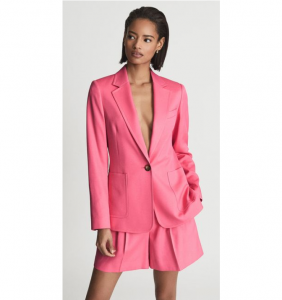 Reiss Pink Pembury High Waisted Tailored Shorts – REISS
Reiss Pembury Single Breasted Blazer – REISS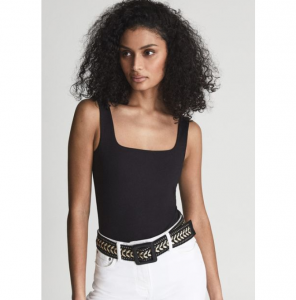 Reiss Laurie Square Neck Jersey Body – REISS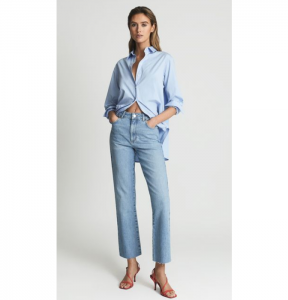 Reiss Febe High Rise Kick Flare Jeans – REISS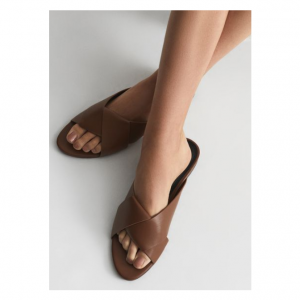 Reiss Brooke Flat Nappa Leather Sandals – REISS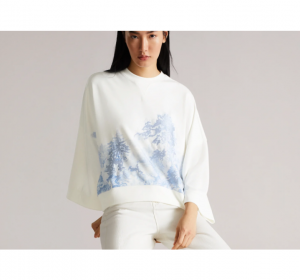 SAINA – WHITE | Tops | Ted Baker UK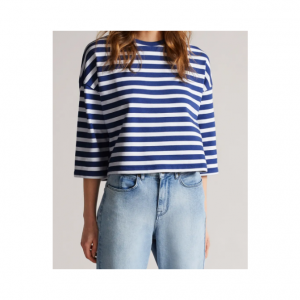 MMORRA – DK-BLUE | Tops | Ted Baker UK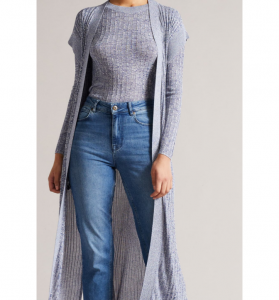 FILATI – PL-BLUE | Knitwear | Ted Baker UK
IOLANA – PL-BLUE | | Ted Baker UK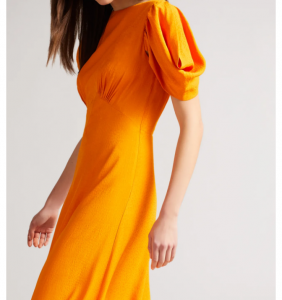 TULIPI – DK-ORANGE | Dresses | Ted Baker UK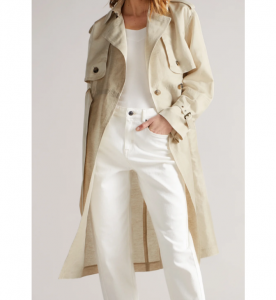 SAILA – NATURAL | Coats & Jackets | Ted Baker UK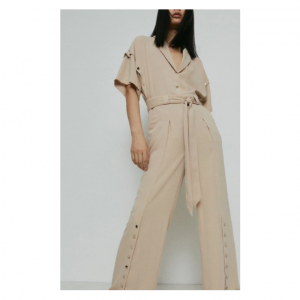 Soft Tailored Popper Detail Wide Leg Jumpsuit | Karen Millen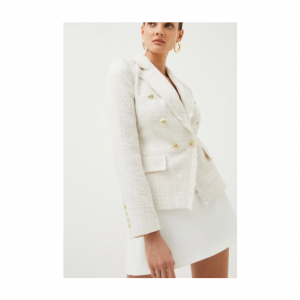 Sparkle Tweed Military Blazer | Karen Millen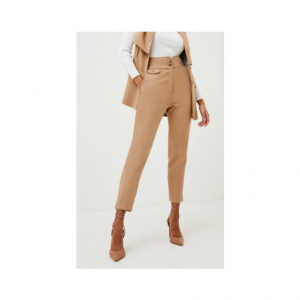 Compact Stretch Tailored Trouser | Karen Millen
Essential Tailored Slim Leg Trousers | Karen Millen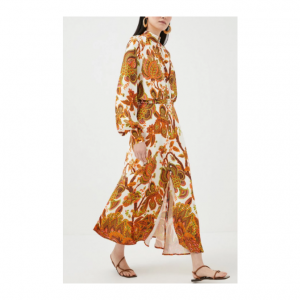 Batik Border Floral Drama Woven Maxi Dress | Karen Millen
Luxury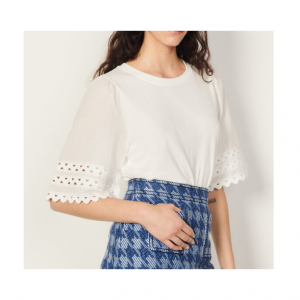 Lace trim T-shirt SFPTS01011 white – T-shirts | Sandro Paris (sandro-paris.com)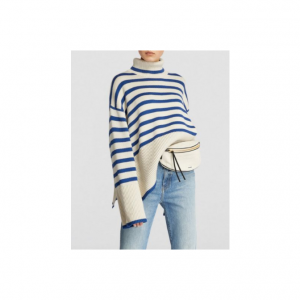 Totême white Signature Stripe Rollneck Sweater | Harrods UK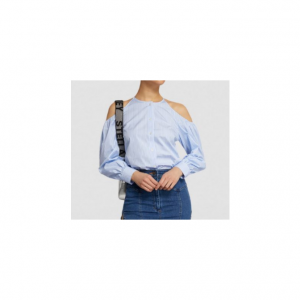 Stella McCartney blue Striped Cold-Shoulder Shirt | Harrods UK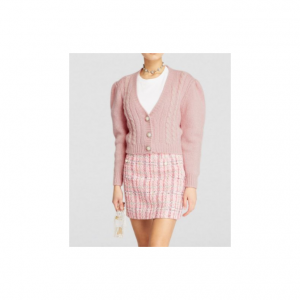 Alessandra Rich pink Pearl-Trim Cable-Knit Cardigan | Harrods UK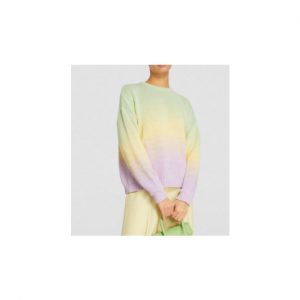 Olivia Rubin multi Ombré Rainbow Aria Sweater | Harrods UK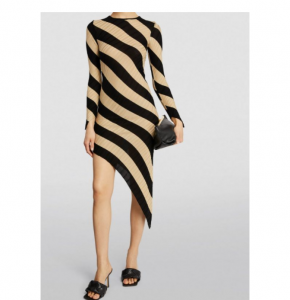 Petar Petrov beige Adon Asymmetric Dress | Harrods UK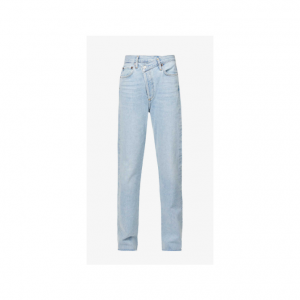 AGOLDE – Criss Cross straight-leg high-rise organic-cotton jeans | Selfridges.com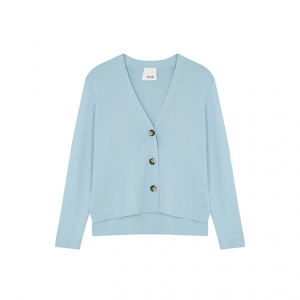 Allude Blue cotton and cashmere-blend cardigan – Harvey Nichols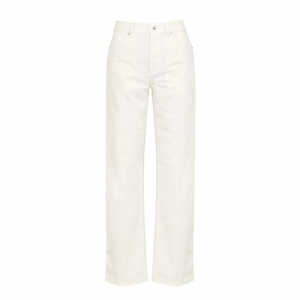 Jil Sander Off-white straight-leg jeans – Harvey Nichols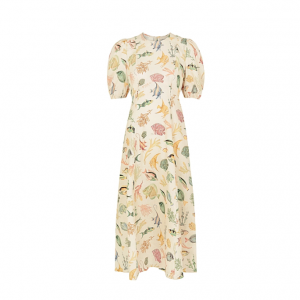 ALEMAIS Wanda ivory printed linen midi dress – Harvey Nichols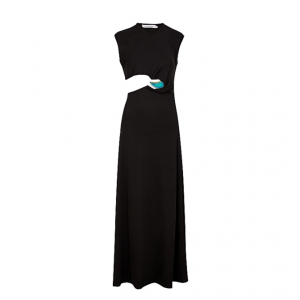 Christopher Esber Black mood stone stretch-jersey dress – Harvey Nichols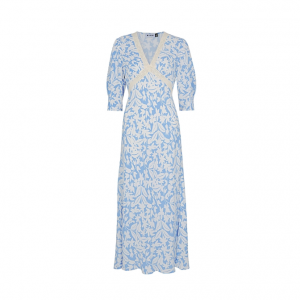 RIXO Gemma blue floral-print maxi dress – Harvey Nichols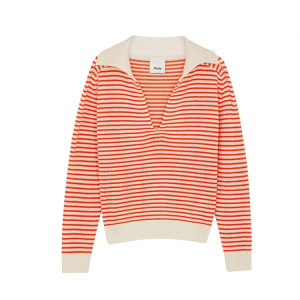 Allude Striped wool and cashmere-blend jumper – Harvey Nichols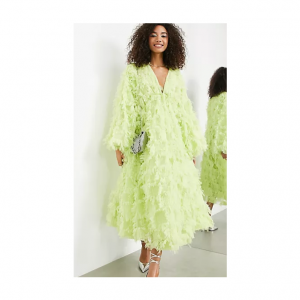 https://www.stylink.it/QPoOjuYglz *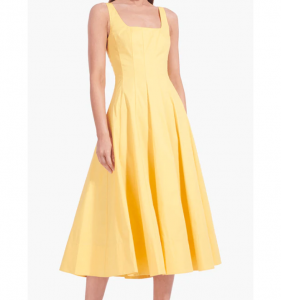 The Wells Dress in Wallflower | STAUD | L.A. Style by Twiin – Twiin Store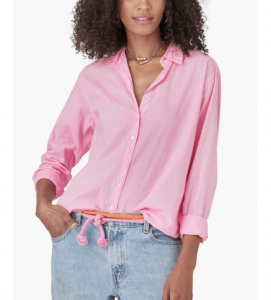 The Beau Shirt in Lilac Pink | Xirena | L.A. Style by Twiin – Twiin Store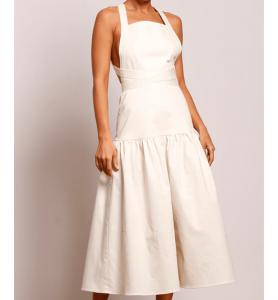 Husk Mangrove Midi Dress | Pasduchas | L.A. Style by Twiin – Twiin Store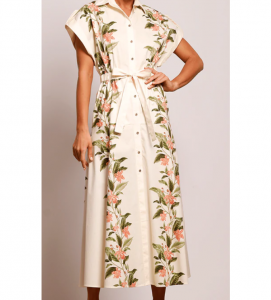 Ivory Sanctuary Midi Dress | Pasduchas | L.A. Style by Twiin – Twiin Store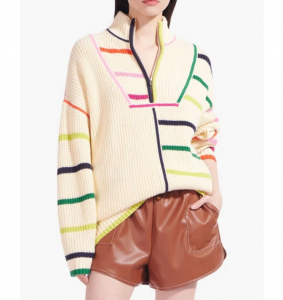 Cream Rainbow Hampton Sweater | STAUD | L.A. Style by Twiin – Twiin Store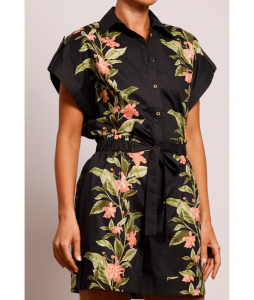 Sanctuary Shirt in Black | Pasduchas | L.A. Style by Twin – Twiin Store
Sanctuary Shorts in Black | Pasduchas | L.A. Style by Twiin – Twiin Store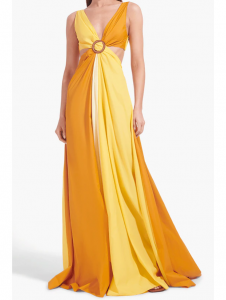 Passage Dress in Sunbleached | STAUD | L.A. Style by Twiin – Twiin Store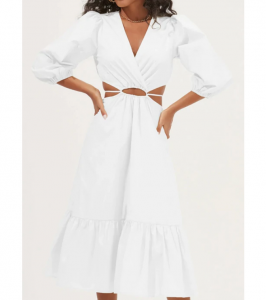 The Rosewood Dress in White | ASTR | L.A. Style by Twiin – Twiin Store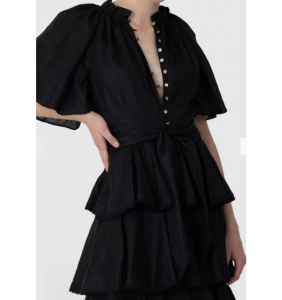 Current Midi Dress in Black | Keepsake | L.A. Style by Twiin – Twiin Store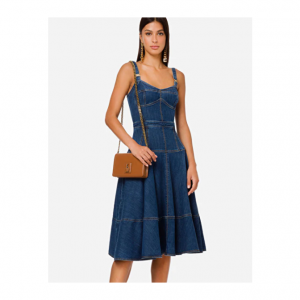 Abito Donna Jeans Dress – elalondon.com – E L A London