"You can't buy happiness, but you can buy handbags and that's pretty much the same thing!"
I bought my first luxury handbag after my first big bonus from work (after doing all the sensible things like paying off my student loan and buying my first house!), but it genuinely meant so much to me, that feeling that I had worked hard, saved enough and now I could treat myself to something that was just for me. I chose a classic entry Louis Vuitton as that's what my budget would allow. That's definitely where my love affair with bags began, every one that I own has a memory, a story associated with it, and I wear each one with pride!
Below is a selection of beautiful bags, from classic options to statement pieces, my strong recommendation would be always to visit the store if you are buying as this is a huge part of the process and experience, luxury bags are so personal, so the below is just for inspiration purposes! Remember although they are expensive (and definitely only invest in one when financially it makes sense for you), you will have it for life and will wear over and over again. If you are buying a second hand luxury bag please be very careful as their are many fakes on the market, one of the places I would recommend to buy from is Sellier in Knightsbridge, they also have a fabulous Instagram page that I swoon over daily so definitely check them out.
Chanel
Now Chanel is my favourite of all luxury brands, if I could I'd take one of everything! The beautiful Classic Handbag in Black is a great place to start.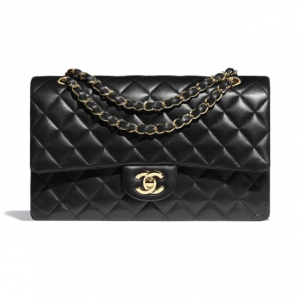 Classic handbag Lambskin Black  – here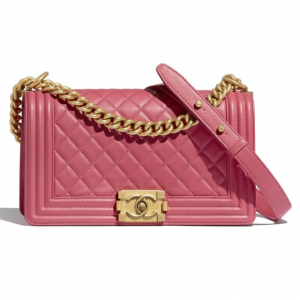 Boy Chanel Handbag Calfskin & Gold-Tone Metal Pink  – here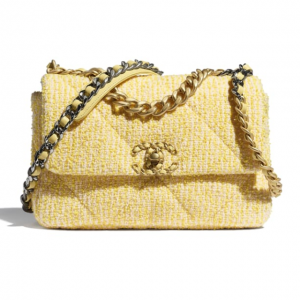 Chanel 19, Tweed, Gold-Tone, Silver-Tone & Ruthenium-Finish Metal, Yellow & Pink – here
Louis Vuitton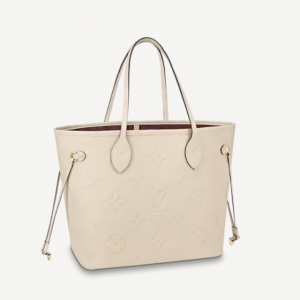 Never Full MM Tote Bag – here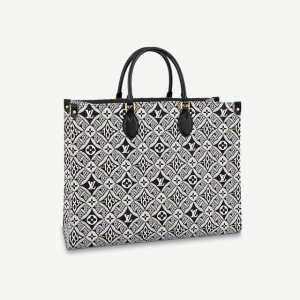 Since 1854 onthego gm tote bag – here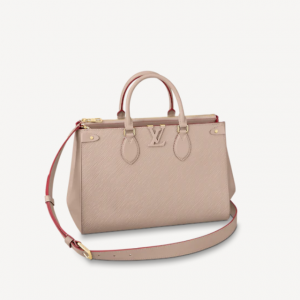 Grenelle MM Tote Bag – here
Gucci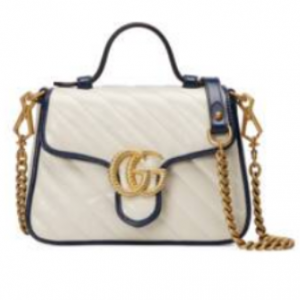 GG Marmont mini top handle bag – here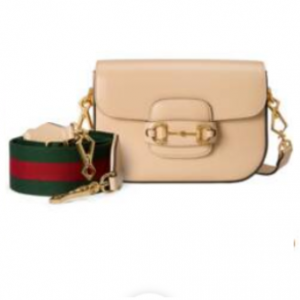 Gucci Horsebit 1955 mini bag – here
GG Marmont small matelassé shoulder bag – here
Valentino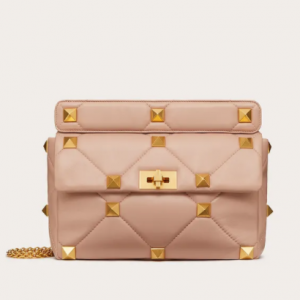 Large lambskin nappa Valentino Garavani Roman Stud The Shoulder Bag with chain – here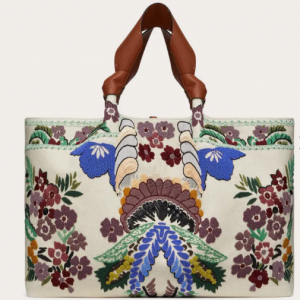 Valentino Garavani 02 Bow Edition Atelier canvas tote bag with multicolour thread, bead and sequin embroidery – here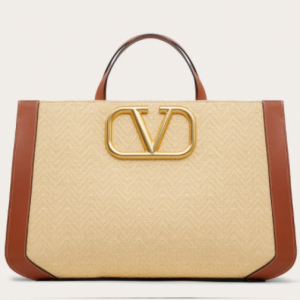 Valentino Garavani Supervee handbag in viscose raffia with chevron pattern featuring maxi VLogo Signature – here