"Cinderella is proof new shoes can change your life"
As the weather finally turns nicer (hooray!), this is the perfect edit, look no further to find your perfect pair of flat summer sandals to wear across your Summer day time wardrobe. As always there are high street, treat and luxury options available, I particularly love the selection in Mint Velvet this season, great prices and I have personally always found their shoes to be comfy and great quality. As with any accessory, you can use your sandals to add a burst of colour to your outfit or to enhance a colour/tone within your ensemble.
*Prices are correct at the time of producing the edit but if you see anything you love it's always worth clicking through in case the price has changed.
High Street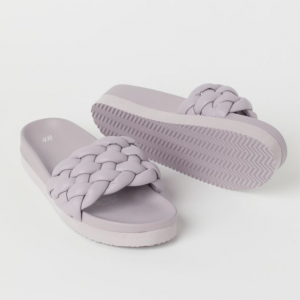 Braided Slides, H&M £19.99 – here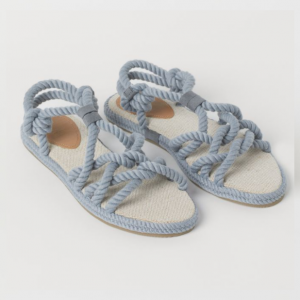 Light grey blue sandals, H&M £17.99 – here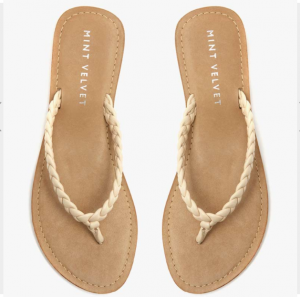 Ellen Beige Braided Flip Flops, Mint Velvet £59 – here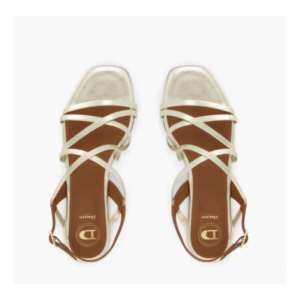 Larking – Champagne Thin Strap Flat Sandals, Dune £35 – here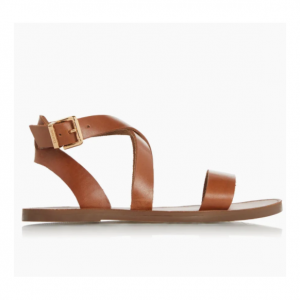 Leels – Tan Wrap Strap Flat Sandals, Dune £44 – here
Treat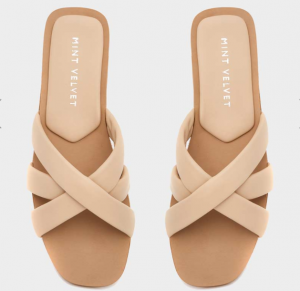 Bethanny Beige Padded Sliders, Mint Velvet £79 – here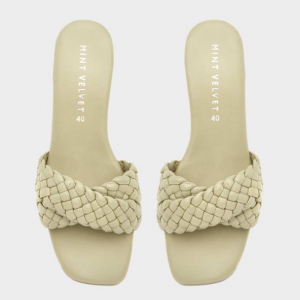 Hattie Sage Leather Sliders, Mint Velvet £79 – here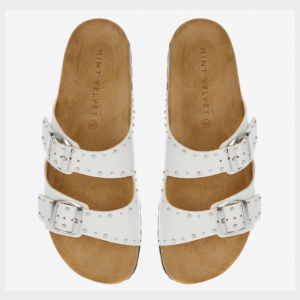 Lexi Stone Studded Sliders, Mint Velvet £79 – here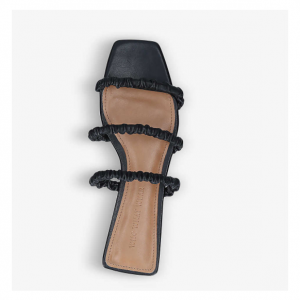 Who What Wear, Zela triple-strap leather sandals £79 – here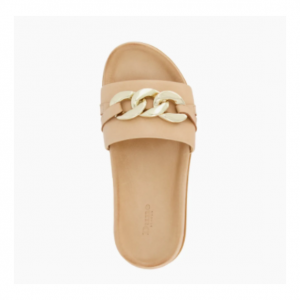 Leon – Camel Chain Embellished Slider Sandals, Dune £90 – here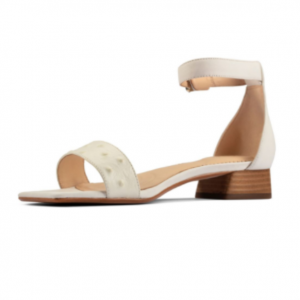 Sheer 25 Strap White Combi, Clarks £79 – here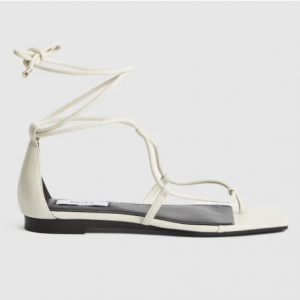 Kali Flat, Reiss £135 – here
Luxury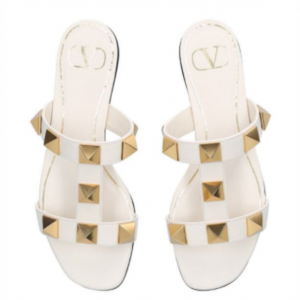 Valentino Garavani Leather Roman Stud Sandals, £590 – here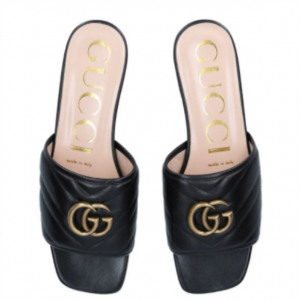 Gucci, Jolie Quilted Sandals, £485 – here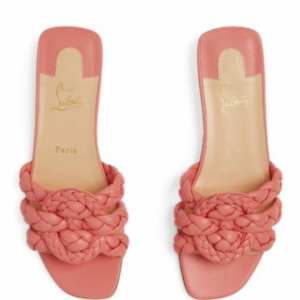 CHRISTIAN LOUBOUTIN Marmela Leather Sandals, £585 – here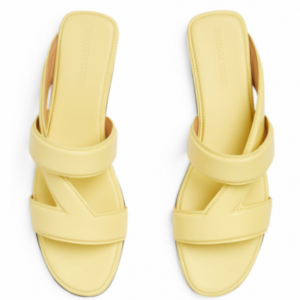 BOTTEGA VENETA Leather Band Flat Sandals, £560 – here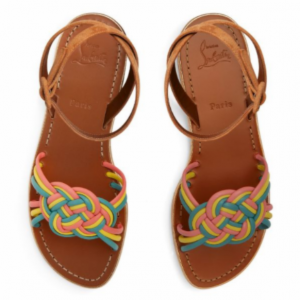 CHRISTIAN LOUBOUTIN Ella Leather Sandals, £585 – here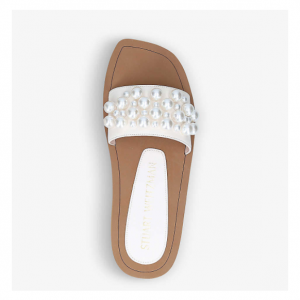 STUART WEITZMAN Goldie faux-pearl embellished leather sandals, £225 – here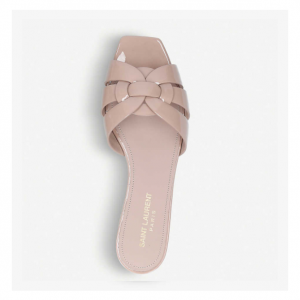 SAINT LAURENT Nu Pieds 05 patent-leather sandals, £475 – here